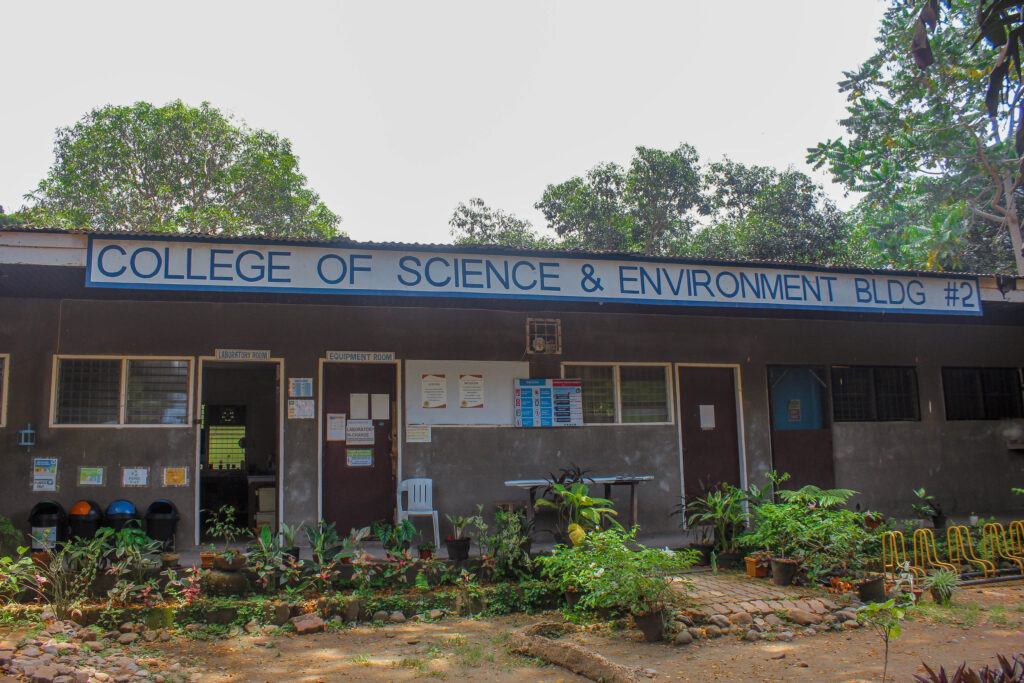 Students who are enrolled in laboratory classes can avail of the laboratory services and privileges subject to laboratory rules and regulations. It open on weekdays from 8:00-12:00 Noon and 1:00-5:00 PM, and is supervised by the laboratory custodian. The students can avail of the following:
Laboratory apparatus and materials; and
Chemicals and reagents.
Information Technology (IT) Center
The IT Center occupies an area which is a part of the Library. The Center provides high-quality information technology and communications resources and services through shared resources, common infrastructure, and common functions in support of the administrative and academic activities of the University. This office is responsible for the development and maintenance of computerized systems used by the different offices of the University, particularly in the area of the student information, student accounts and grade ledger maintenance.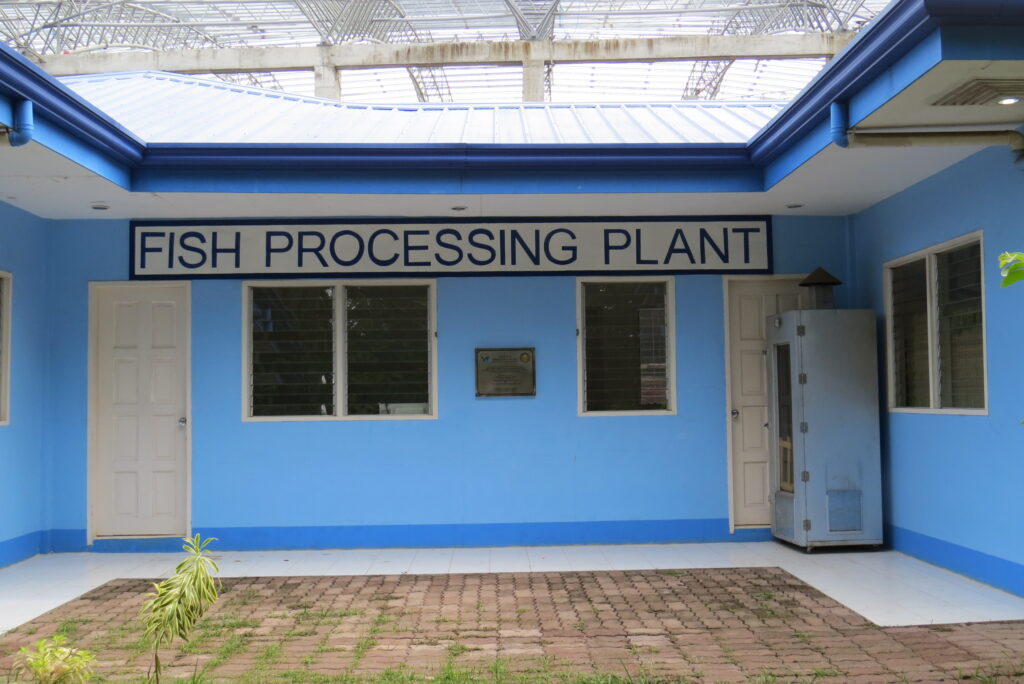 The Fish Processing Plant is a facility for processing fish and fish products. It is located adjacent to the School of Marine Fisheries and Technology (SMFT) Building. This is provided with screen, a lavatory with water connection. It has equipment and kitchen accessories where food processing laboratory courses are held.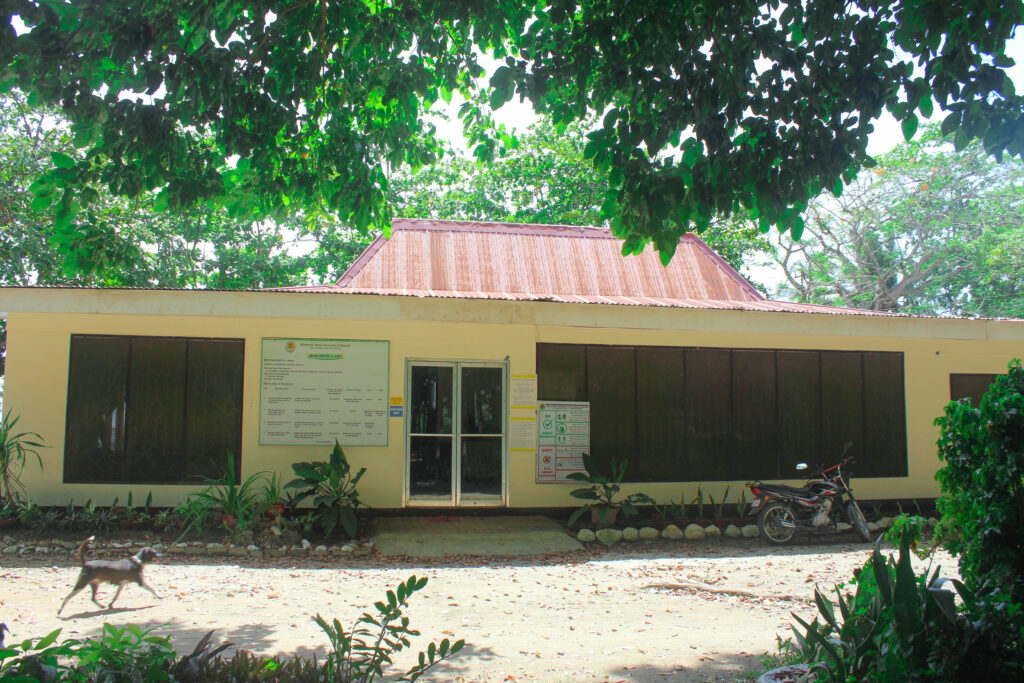 The Campus Hostel is an establishment where the students simulate exercises for housekeeping, kitchen management, hotel administration, front office procedures, and other operations. The Hostel has air-conditioned rooms that provide good and safe facilities of for convenient lodging of guests. Each room has beds and private toilet and bathroom. The rates range from Php 250.00 to Php 1,800 per day.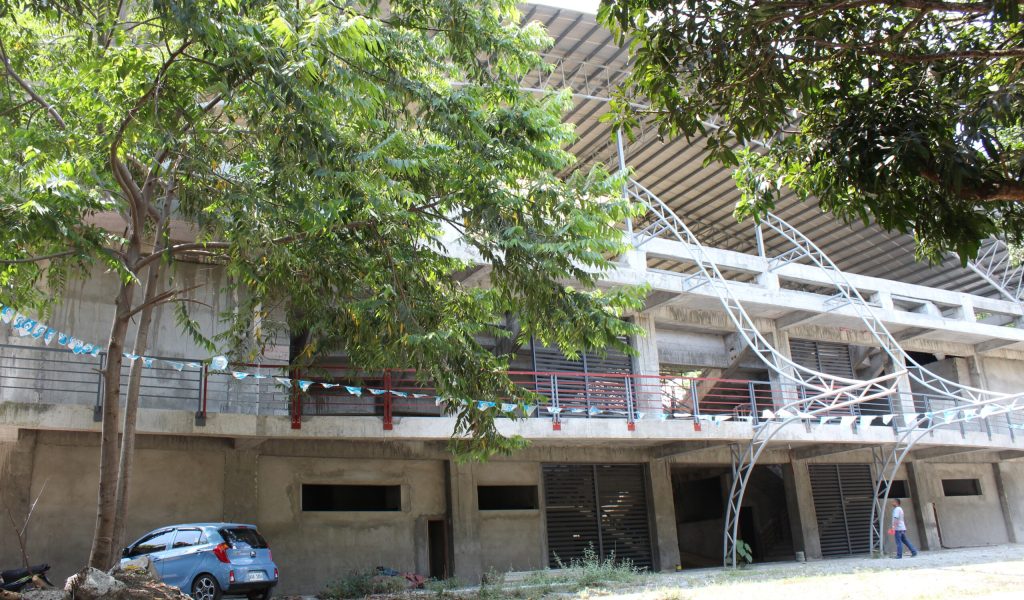 Training and Student Activity Center (TSAC)
The TSAC is a community center of MSU Naawan, which is envisioned to be a center where the various multidimensional development of the students will be addressed. In its completion, it will serve as a career development center, counseling center, co-curricular and extracurricular activity center, area for student council offices, alumni relations office, and food services.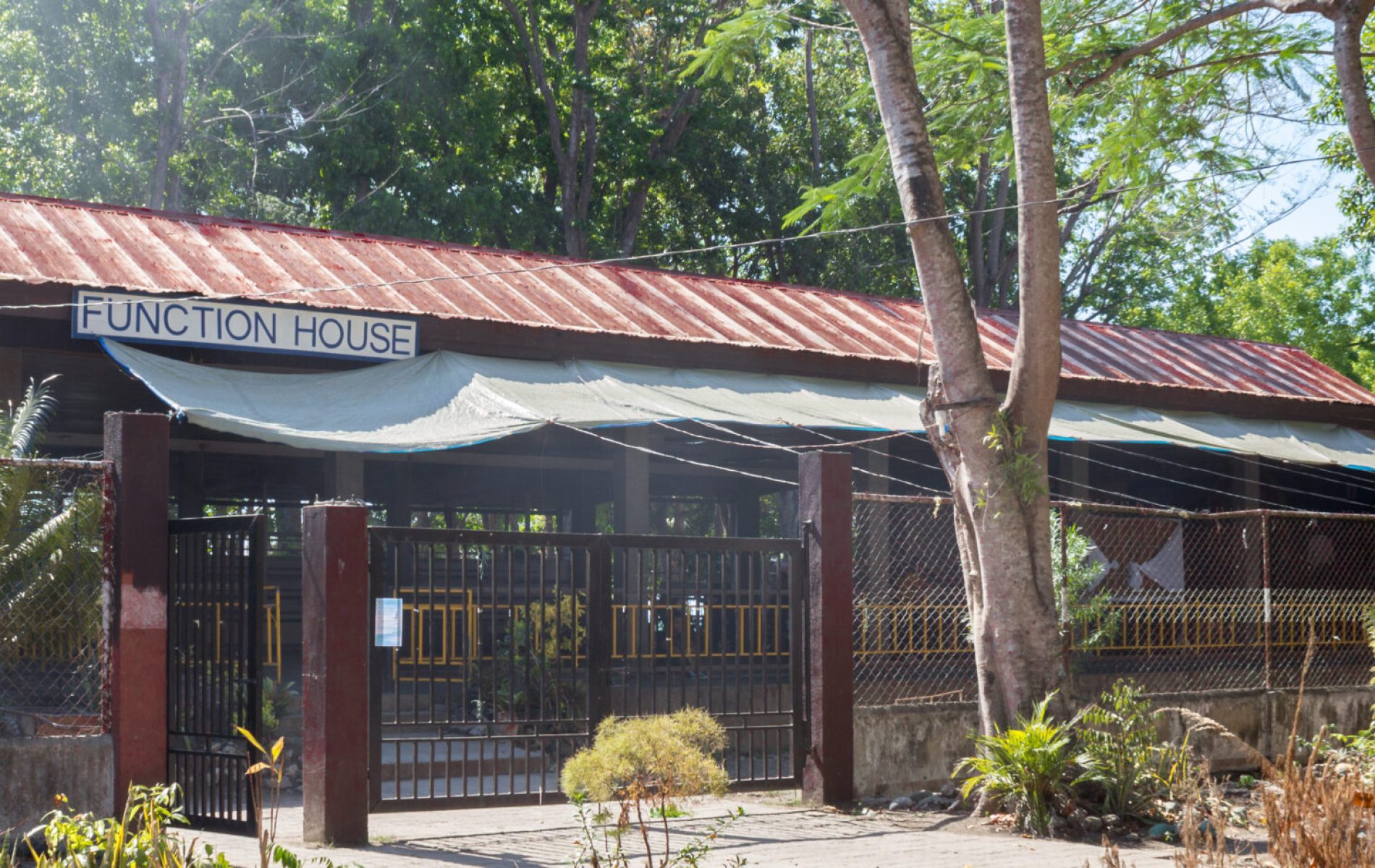 The Function Hall, which is oftentimes called the Function House of  MSU Naawan, is a large conference hall that hosts to a variety of school activities such school meetings, seminars, workshops, student trainings, and commencement ceremonies. The Function Hall is also open to the community at an affordable rental fee (ranging from 1200-2000) for other non-academic related activities such as weddings, parties, banquet reception, and other social events.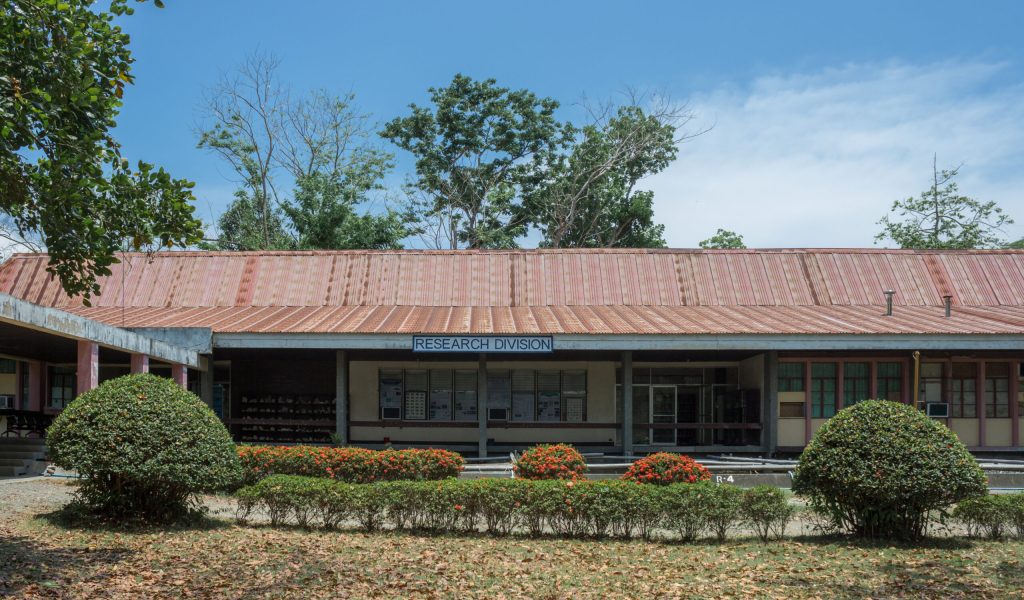 Research Facilities and Laboratories
MSU Naawan is a higher learning institution that renders three-pronged services to the academic community: Instruction, research, and extension. To provide excellent instructional services to the students, MSU Naawan has research laboratories designed for conducting experimental research division, with competent technicians and researchers who provide the students the necessary assistance in conducting specific researches in the field of Natural Sciences.