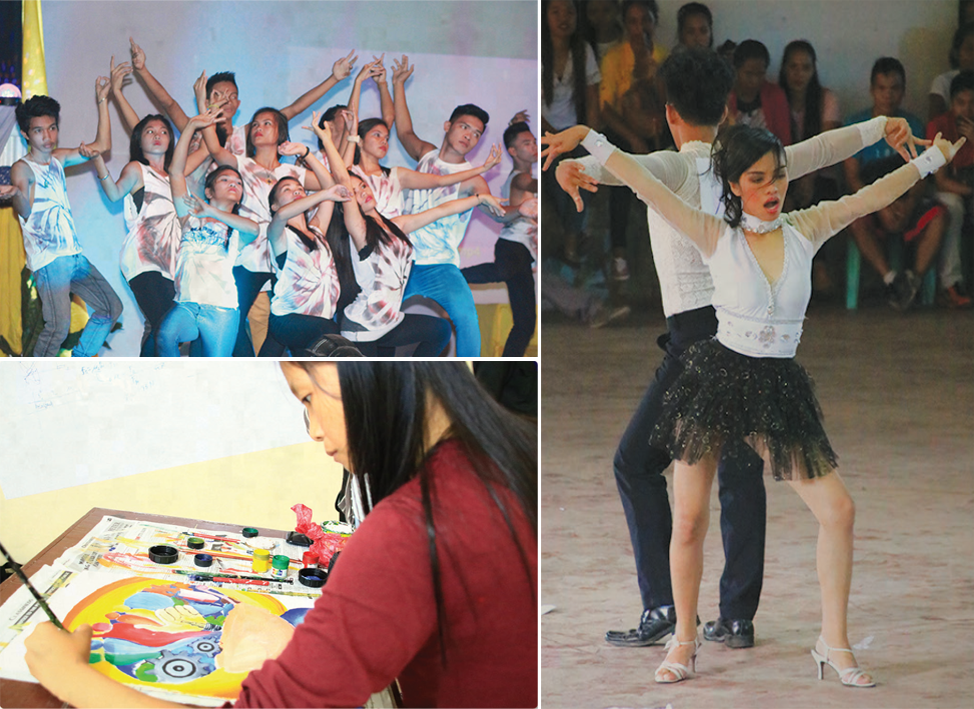 Much as MSUN values the intellectual capacity of an individual, it makes sure that we also ingrain our cultural heritage and moral values to our staff and students through various activities. We embarked on these activities annually.
Koro Kaayad Kaligaon – Music
Indak Kalaunan – Dance Troupe
Visual Arts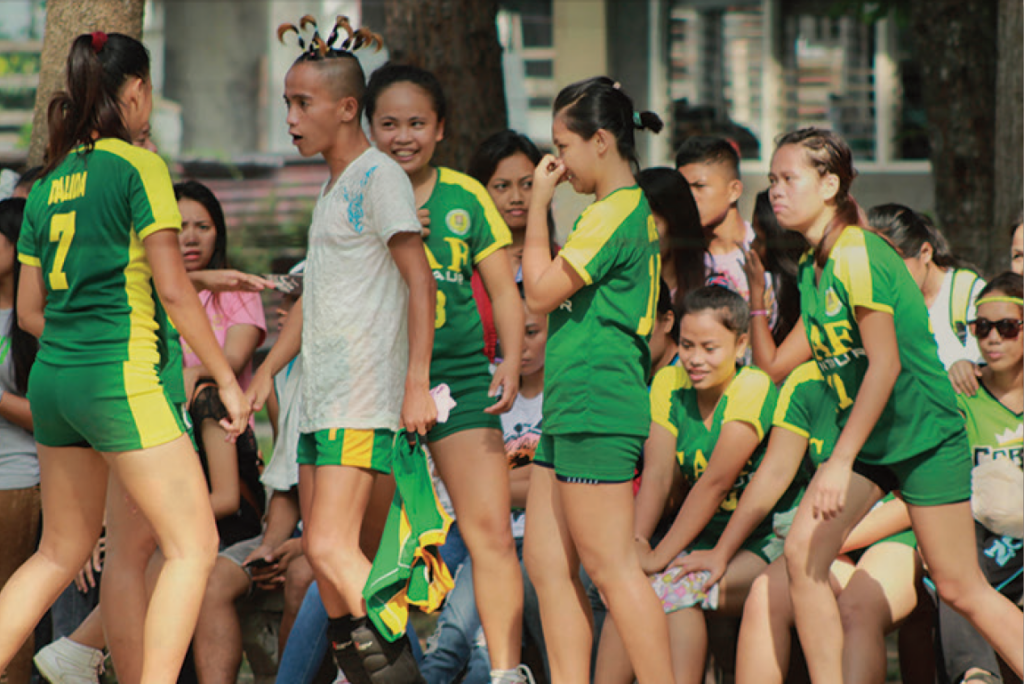 Develop and improve your sporting skills by trying out for the university varsity or by joining your college teams to compete in the sensational University Palakasan.
Volleyball
Basketball
Badminton
Martial Arts – Arnis
Lawn Tennis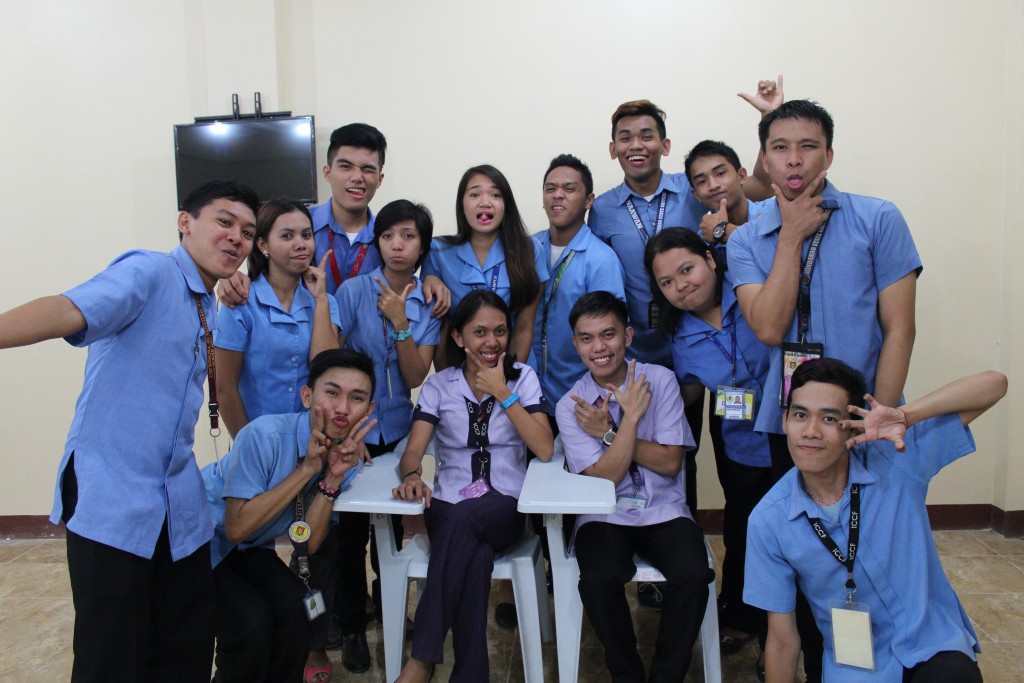 Get involve in different organizations here in MSU Naawan and express yourself either to academic, social, or leadership aspects. Here are the officially recognized Student Organization in MSU at Naawan:
Supreme Student Council
Course-Based Societies

School of Marine Fisheries and Technology Science Society (SMFT-SS)
College of Marine and Allied  Sciences -Student Association (CMAS -SA)
Agriculture, Forestry, and Environment Sciences -Student Association  (AFES-SO)
College of Business Administration and Accountancy Student Organization (CBAA-SO)
College of Education and Social Sciences – Student Organization (CESS-SO)