Office of the Campus Library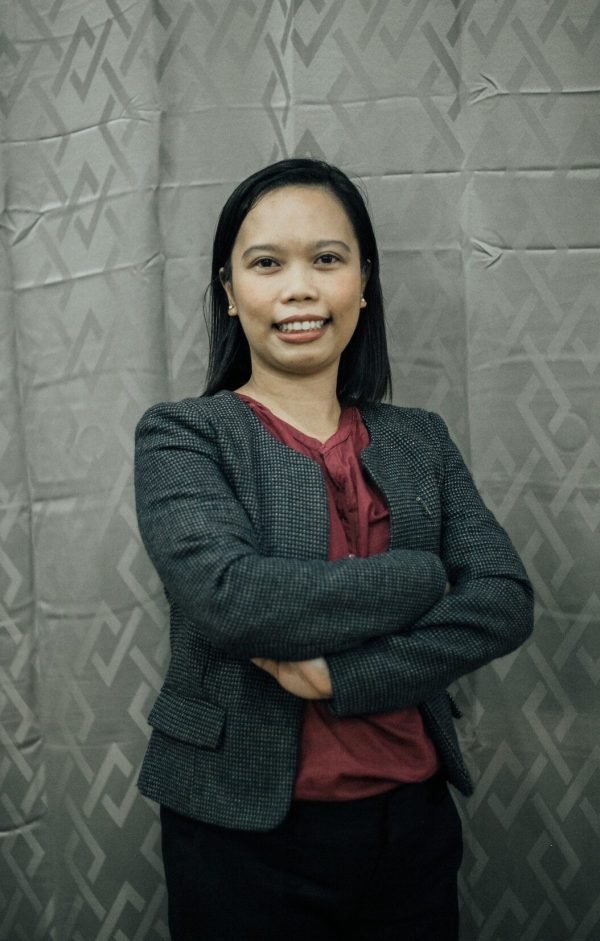 Office of the Campus Library (OCL)
The Office of the Campus Library shall be responsible for the security of library holdings of the Mindanao State University at Naawan. The office shall also be responsible for the coordination and supervision of the library services in all sections of both high schools and colleges.
Mission
The library shall provide an extensive, well-organized, and balanced collection that supports the academic programs of the school; develop and sustain well-trained and competent library staff to promote effective use of the library; and equip its users with lifelong learning of using library resources efficiently and effectively.
Goals
1. Be organized in such a way as to make access to all the materials manageable for the users; maintained in usable physical condition; and ensure a secure environment for the collection.
2. Support faculty research and development;
3. Develop computer-based access to information and resources as part of the broadening of the library's role as an information center.