Office of the Cultural and Sports Development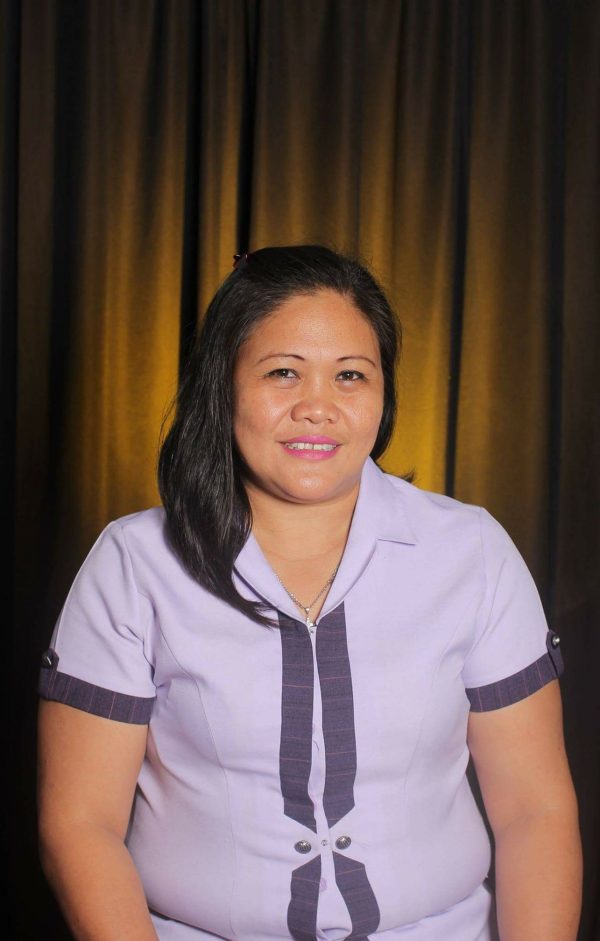 Office of the Cultural and Sports Development
The Office of the Cultural and Sports Development (OCSD)  is entrusted to the preservation of the Cultural Heritage of the MINSUPALA and to translate such to modern arts is the Cultural Affairs Office. It shall directly manage and supervise the various performing troupes on the Campus. It shall be headed by an Acting Director to be designated from among the qualified members of the faculty. (MSU Charter Code Chap. 8 Art. 116). The office shall coordinate the overall implementation of activities related to cultural and sports activities of the campus which involves the coordination of activities related to dances, activities pertaining to the choir and musical productions/ selects and training students as choir members, activities pertaining to visual arts activities of the campus/ advises students under the Visual Arts Club, and activities related to sports with both major and minor sports.
Mission
The Cultural and Sports Development Office intensifies in spearheading the holistic development of its constituents and the community through its active participation in culture that provides opportunities to encourage artistic expression, creation, and
appreciation for culture and art. It also promotes sports advancement in research and extension through active participation in sports training, completions, and wellness programs geared towards values development.
Cultural Objectives
1. To develop extracurricular training;
2. To nurture culture and art appreciation;
3. To hone potential/competent/excellent performers;
4. To Instils cultural responsiveness;
5. To instigate artistic creation;
6. To create space for artistic performances;
7. To archive cultural literature, practices, and arts (for preservation and promotion of the local identity);
8. To show the spirit to be confident; and
9. To encourage community involvement in the promotion and preservation of the local culture and art
Sports Objectives
1. To provide state-of-the-art facilities, and profession grade sports equipment for the MSU Naawan Constituents and the Community;
2. To year-round training program for student-athletes;
3. To recruit quality training Student-athlete;
4. To broaden the experiences of Student-Athletes by participating in local, regional, and national sporting events;
5. To encourage a healthy lifestyle for MSUN constituents and the Community;
6. To collaborate on sports and wellness activities with LGUs and NGOs for possible research and extensions projects; and
7. To promote Peace and Gender- Equal opportunity for MSUN constituents and community through active participation in sports and wellness activities