The Center for Research and Development in Fisheries, Aquatic and Environmental Sciences in Mindanao.
To undertake research, development activities and resource management in aquaculture, fisheries and allied sciences.
The Research Division (RD) was known as the Institute of Fisheries Research and Development. This Office is mandated as the MSUN's in-charge of research programs. The division is primarily under the umbrella of the Vice Chancellor for Research, and Extension, whose prime function is to monitor and supervise at the same time evaluate and monitor research projects conducted by faculty researchers and staff.  The Research Division Office shall be responsible for the development, implementation, monitoring and review, and coordination of campus research policies, programs, systems, standards, and linkage networks. It shall be headed by a Research Director who shall be designated by the Chancellor and confirmed by the Board of Regents. He/She shall serve for a term of three (3) years without prejudice to reappointment (MSU Charter Code Chap. 9 Art. 146). The Office serves as a coordinating office for all research activities in the university including those that are co-sponsored by other agencies. The Research Division is committed to undertaking research endeavors focusing on fisheries, natural resources, and the environment as well as the arts and other disciplines towards national sufficiency and food security, and global competitiveness.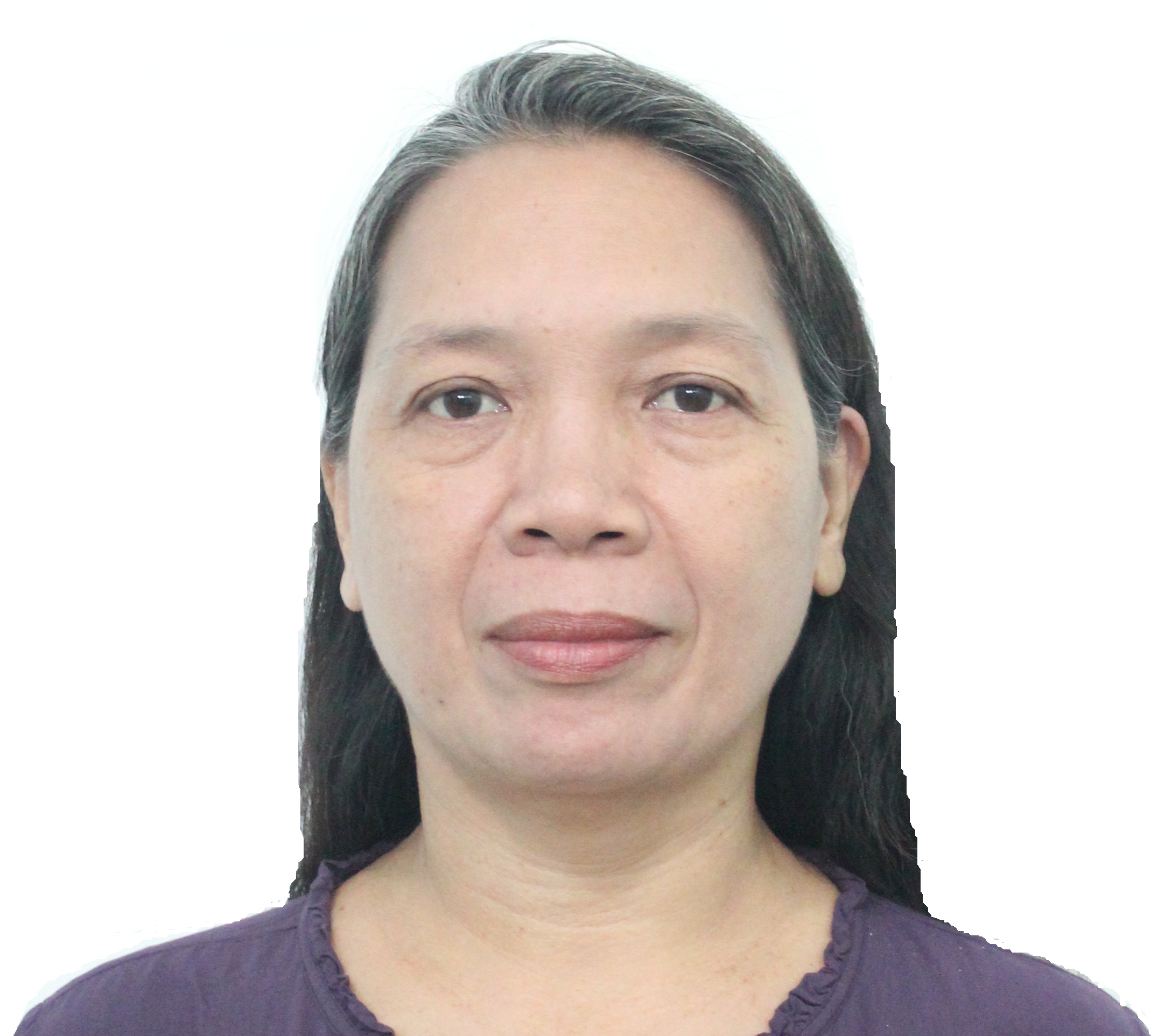 Ruby C. Gonzales
research director