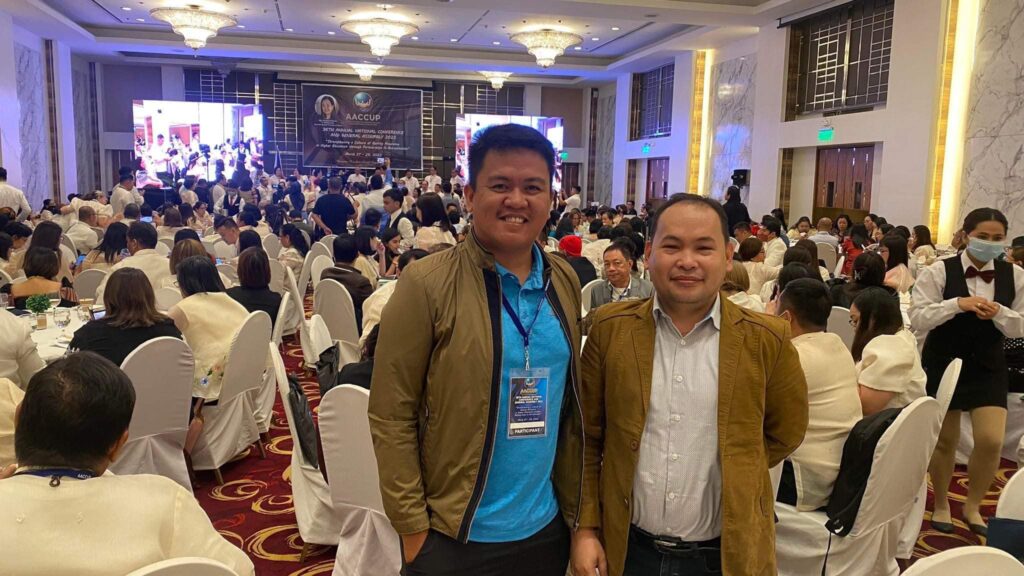 Happening now is the 36th AACCUP Annual National Conference and General Assembly 2023 held at the Century Park Hotel, Malate, Manila. The theme of this year's conference is, "Strengthening a Culture of Quality Assurance in Higher Education through Partnership in Accreditation". The conference will run from March 27-29, 2023.
In attendance to the conference from MSU at Naawan are Dr. Rey Y. Capangapangan, Director for International Affairs and Linkages; and Asst. Prof. Heslie Ree P. Pontillo, Director for Quality Assurance and Management System.
The conference started with a message from the Executive Director of AACCUP, Dr. Mirabel E. Ho, emphasizing the event's Statement of Purpose which states "From Internalize to Institutionalize to Internationalize".
The Keynote Speaker of the conference is Atty. Cinderella Filipina Benitez-Jaro, Executive Director of Commission on Higher Education and the Acting Director of the Office of the Institutional Quality Assurance and Governance (OIQAG).