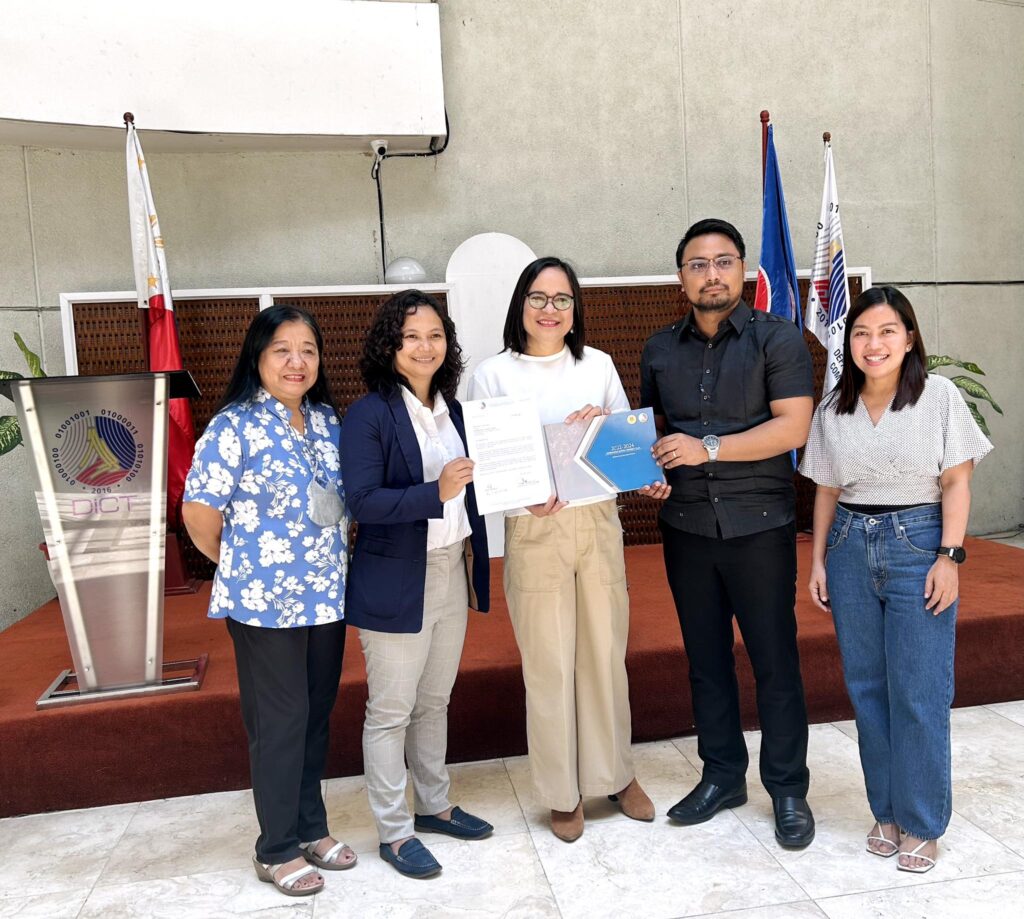 In a move to enhance and upgrade the information systems of the university to adapt to the recent approaches of technology advancements, Mindanao State University at Naawan submitted an Information Systems Strategic Plan (ISSP) for CY 2022-2024 to the Department of Information and Communications Technology.
After a rigorous and thorough review of the proposal, on August 15, 2023, the DICT approves the 2022-2024 ISSP of MSU-Naawan. With the approval of the ISSP, MSU-Naawan aims to develop the following areas of MSU-Naawan's present ICT situation:
• Campus Management System;
• Internet, Network, and Data Center Infrastructure and Rehabilitation;
• ICT Hardware and Software Tools;
• Campus Security Access and Control;
• Computer Literacy and Training of Users; and
• ICT Unit Manpower
Present during the approval of the ISSP are Dr. Elnor C. Roa, Chancellor; Ms. Rhoda D. Perpetua, VCAF; Mr. June Vincent Manuel "Wikz" S. Gaudan, Director of Chief Information Officer Corps; Ms. Ludivina B. Genio, OIC Division Chief of GSSPD.